Because your data and applications are no longer stored on local devices, your team can be more productive when outside of the office. No longer tied to a traditional PC, they can work from anywhere, from any device, and at any time.
With virtual hosted desktop solutions Desktops2Go®, businesses no longer need to purchase expensive servers or systems and try to maintain them in-house.  IT expenditures become a predictable operational cost rather than the large traditional capital expenditures.
New users and applications can be rolled out quickly and efficiently in a matter of minutes instead of days or weeks. Add or remove users as your business needs change without the costly investments in traditional licensing models.
Want to see Desktops2Go® 
in action?
Sign up today for a
FREE demo!
No longer worry about power outages, fires, and other natural disasters damaging your office and crippling business operations because your critical data is accessible from the cloud from any location and any device. Your data is replicated over to a secondary data center in Las Vegas so even if the primary data center has an issue, it will not impact your day to day business and access to your applications and data.
Desktops2Go® gives you control over your data in many ways. You are no longer vulnerable to a rogue employee gaining access to your physical onsite server or backups. As data is now centrally stored, you control instantly if you need to adjust a user's access to the virtual hosted desktop and the business-critical data within it.
 Designed to help you meet your strategic objectives and goals, Desktops2Go® shifts your focus away from managing your IT and back onto your business- where it belongs. Along with your Desktops2Go® partner, we work seamlessly behind the scenes to ensure you remain productive without the associated headaches of dealing with day to day IT issues.
Use Cases For Desktops2Go®
Secure access to all of your applications and files, empowering employees to get work done, from any device and any location.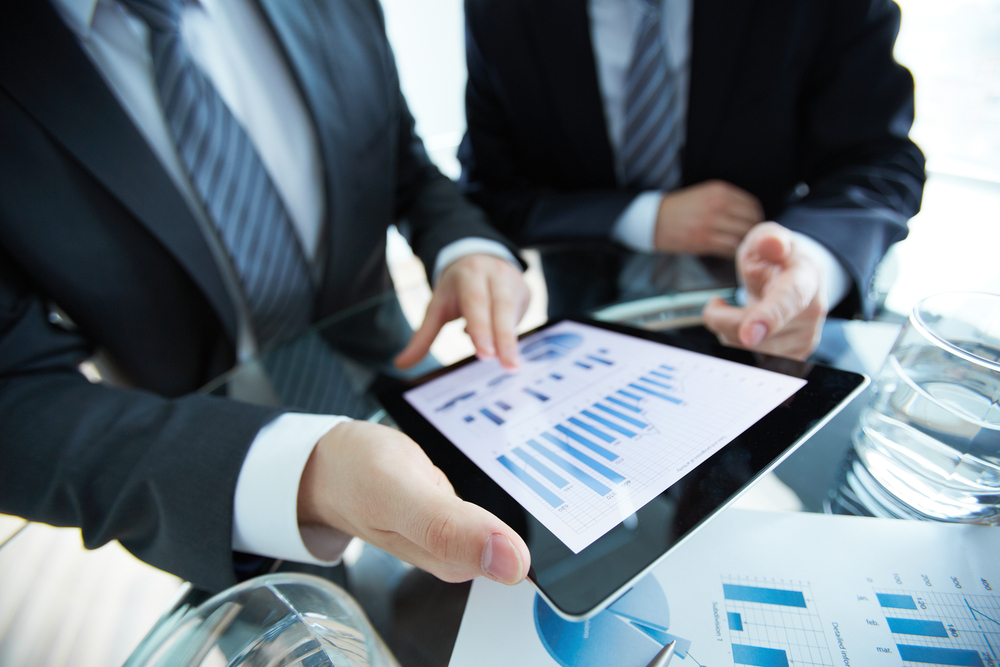 Single Application Hosting
Enables you to run multiple instances of an application through a simple, turn-key cloud solution. Runs legacy, proprietary, or industry-specific applications alleviating the need to own and manage costly onsite server infrastructure for a single application.
Graphic Intensive Application Hosting
Traditionally restricted to onsite infrastructure only, applications like AutoCAD can be moved to the Desktops2Go® platform. These applications run seamlessly and with the same level of graphics intensity and performance as if they were installed on a local server.
Ready to begin your cloud journey?